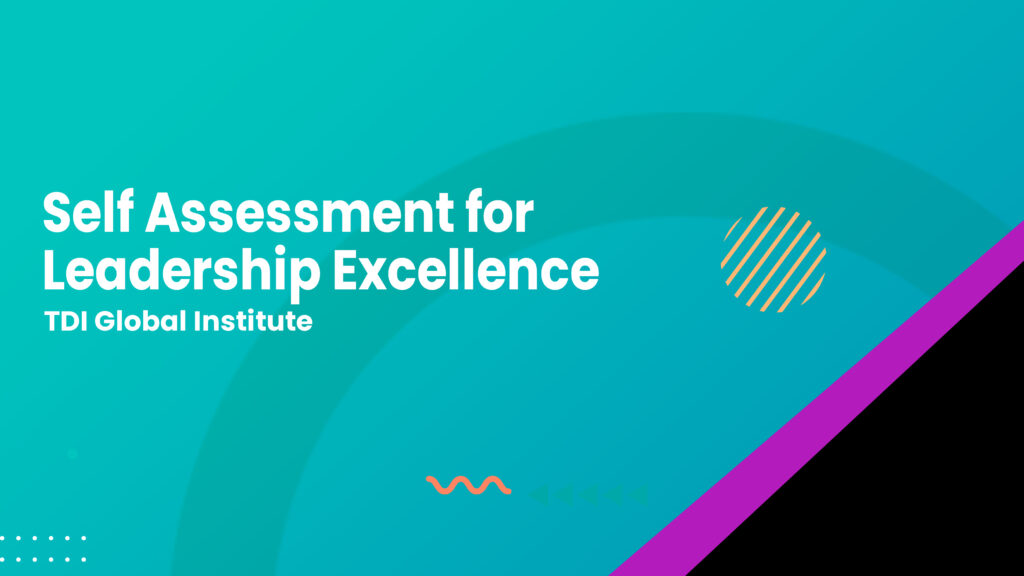 This program has been carefully designed to reveal aspects of an individual's leadership skills that could impact their effectiveness. Use innovative scientific assessment tools to discover your personal effectiveness, emotional intelligence, team and leadership skills strengths, and gaps and optimize your springboard for leadership excellence.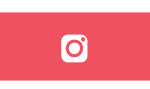 About
What you'll get
FAQS
View All My3D Programs
About
About this scientific assessment tool
This program reveals aspects of an individuals personality that could impact their effectiveness, fit with their manager, peer, and team.
The assessment measures performance-related behaviors such as problem solving, productivity, quality of work, initiative, teamwork, adapt to change, motivational intensity and response to conflicts. It also reveals how a candidate is better compensated on the JOB
What you'll get
FAQS
View All My3D Programs