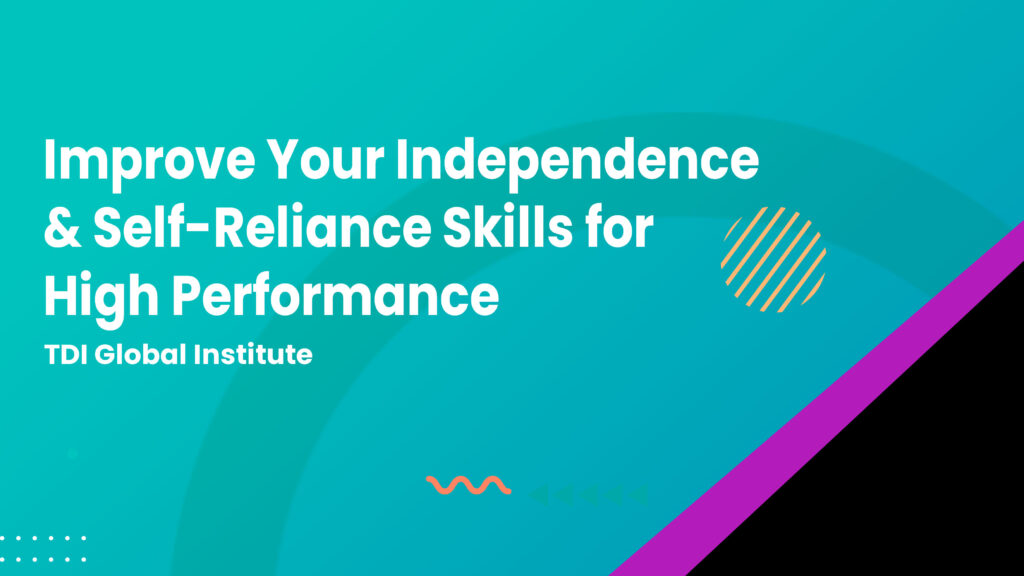 This course empowers you to think, strategize, build and implement tasks all on your own, understand the particular challenges you face, and the best way to achieve them.

Start Now! This is a high valued course.
---
Enroll to start learning now!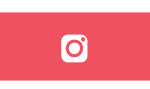 About
What you'll learn
Instructor
FAQS
View All My3D Programs
About
As a professional, working independently is a great way to showcase your dependability and versatility, both key components of those looking to reach the peak in their career.
Consequently, the ability to be independent is something that not everyone possesses, and needs in order to survive in the world. One of the things that makes people happy in the workplace is the ability to be productive and get things done.
Learners would gain insights into: taking initiatives, being self-motivated and the concept of working effectively with limited or no supervision.
Course Modules
Part 1
What is Independence?

Types of Independence

Importance of being Independent in the Workplace
Part 2
Benefits of being Independent

How to Improve Your Independent skills: Impact on Performance

Key roles that require Independent & Self-reliance skills
What you'll learn
Instructor
FAQS
View All My3D Programs