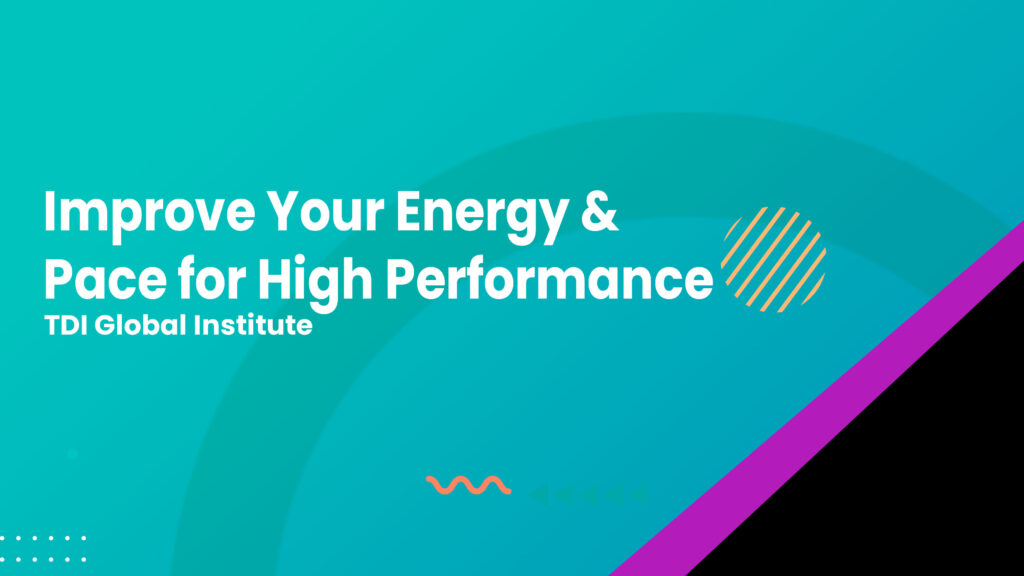 This course provides you with the strategies to improve your Energy Level for sustained high productivity, irrespective of workplace environment and situations.

Start Now! This is a high valued course.
---
Enroll to start learning now!
About
What you'll learn
Instructor
FAQS
View All My3D Programs
About
Everything is energy, and energy is powerful enough to either create your success or diminish it. Everything one involves oneself in, is a result of the energy contributed.
How you contribute to your professional environment is as important as what you contribute.  You may have the experience, knowledge, skill, and a long history of success; however, if you approach a new project, a meeting, a career, an employee, your boss, or a customer with low energy, you would get a negative outcome.
Learners would gain insights into what Energy is? the categories of energy and how to improve your energy to consistently be at peak performance.
What you'll learn
Instructor
FAQS
View All My3D Programs