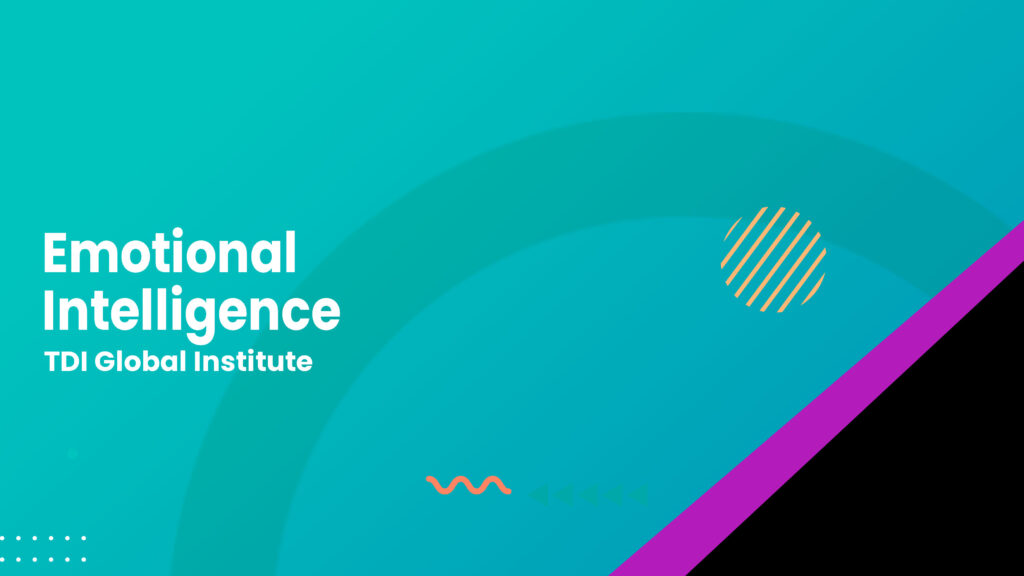 .…Optimize Your Springboard for Career and Leadership Excellence
This course has been carefully designed to empower you with strategies and tools to Optimize Your Springboard for Career and Leadership Excellence
Start Now! This is a high valued course.
---
Enroll to start learning now!
About
What you'll learn
Instructor
FAQS
View All My3D Programs
About
Emotional Intelligence is the ability to understand and manage your own emotions, and those of the people around you.
Those who step up to the challenges and opportunities with courage, determination and wisdom win the personal and social victories.
Self-mastery does not happen by accident. It is our deliberate response as we interact with events and circumstances of life
The pandemic has crystallized circumstances that challenge our self-mastery and emotional intelligence.  Are you equipped to respond appropriately?
Course Modules
Emotional Intelligence

The Emotional Intelligence Model

Conquer your key moments

Embracing Reality

Clarify Vision and Purpose

Value whom you are

Emotional Intelligence and Post-COVID 19 era

Applying your Springboard for Career and Leadership Excellence
What you'll learn
Instructor
FAQS
View All My3D Programs