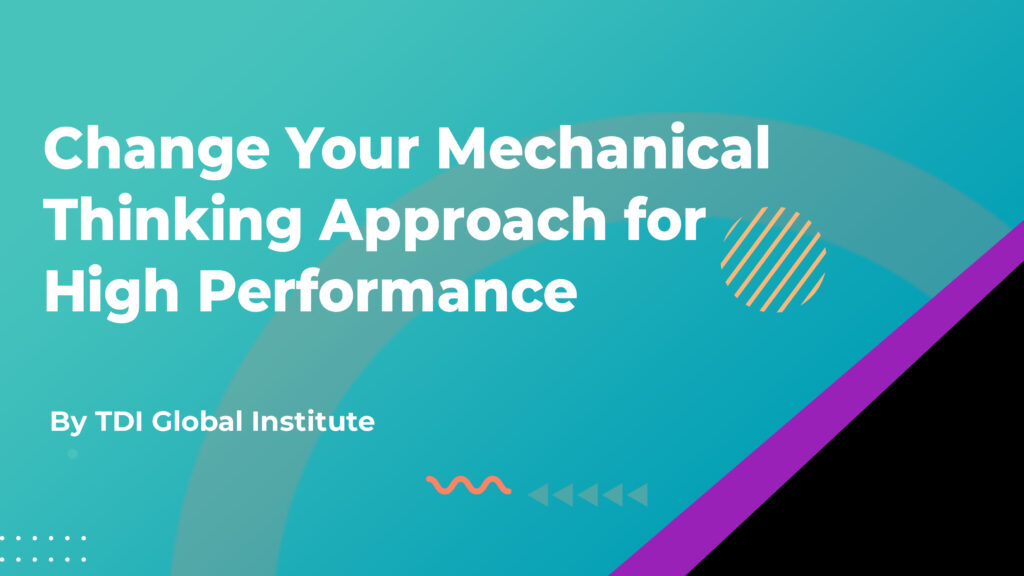 The course shows you how to Question ideas and assumptions rather than accepting them at face value, and be more effective on your job role using critical thinking skills.

Start Now! This is a high valued course.
---
Enroll to start learning now!
About
What you'll learn
Instructor
FAQS
View All My3D Programs
About
About this course
Mechanical Thinking is an approach that can be traced back to the Industrial Age and the development of numerous vocations and professions we see today.
In the contemporary fast-paced world, its stiff approach fails to tackle problems that require creative solutions.

Course Outline:
Part 1:
Definition of Mechanical Thinking

Business Implications of Mechanical Thinking in the Workplace

Challenges with Mechanical Thinking



Part 2:
Where Mechanical Thinkers excel and do not excel

Thinking approach used in the Corporate World

Strategies to
changing your Mechanical Thinkin
What you'll learn
Instructor
FAQS
View All My3D Programs